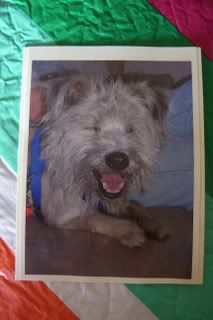 Notes from the Artist:
I received an Ornamental Horticulture Degree in Floral Design and owned a flower shop in Queens, NY in the late 1980's. I also taught design techniques in a ceramic Studio in Santa Fe, NM.
I sell my designs in all types of media. People have purchased my art in the U.S., Canada and even Europe. In my spare time I work a full time job at the Humane Society of the Palm Beaches and proudly take care of approximately 100 cats and kittens up for adoption.