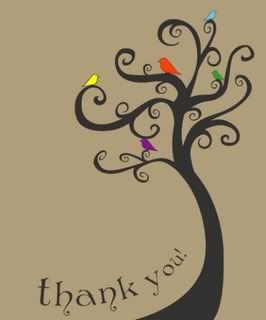 Notes from the Artist:
I have always enjoyed putting my artwork on greeting cards, so people could easily have an affordable piece of my art, but when I found myself designing a "quick" greeting card that I didn't have time to go out and buy one day, I found a thrilling new artistic outlet. And I haven't stopped creating cards since! I love that I can still use a piece of my artwork and implement it into the design somehow, or just create a new design from a drawing, still using my "art"work.
And I am forever grateful for my parents' encouragement to get a degree in graphic design, in addition to studying art, or I would have never learned how to use these *wonderful* Mac programs that are too cool for words.