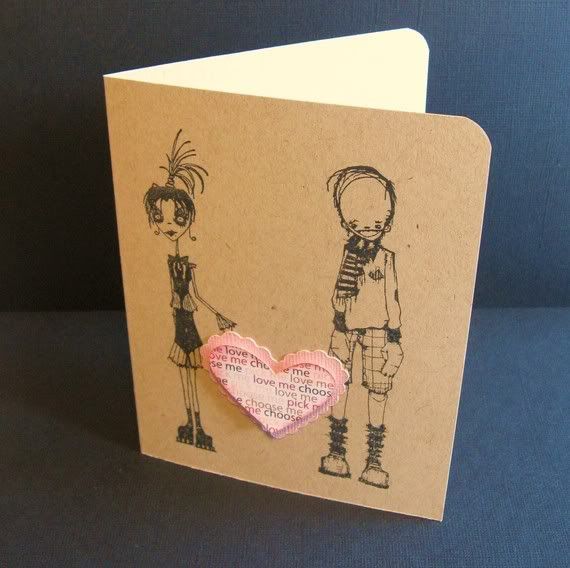 Enhance the allure of the daily mailbox trek by sending a one-of-a-kind, and-crafted greeting card from ElvesInTheAttic.
In celebration of Valentines' Day we are sharing the love by offering a 10% discount on ALL ITEMS in the shop. There is something here for everyone - wry sense of humor, sweet, sappy, friends, family, ...
Custom orders are happily accepted as well.
Use coupon code: AtticLOVE at checkout.