As the holidays approach it's now time to think about all of your friends and family that you need to send a special greeting to.
We are having a Holiday Boutique Event, where you can recieve a special discount on all participating shops.
Please be sure to check out the following shops that are offering a special discount.
Buy 2 get 1 free, free shipping and gift wrapping

Free shipping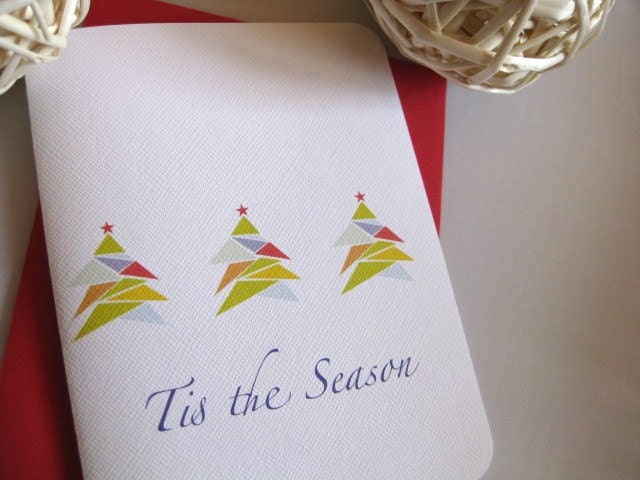 10% off everything in shop
20% off all holiday cards
Choose any 4 cards, get 10% off
Choose any 6 cards, get 15% off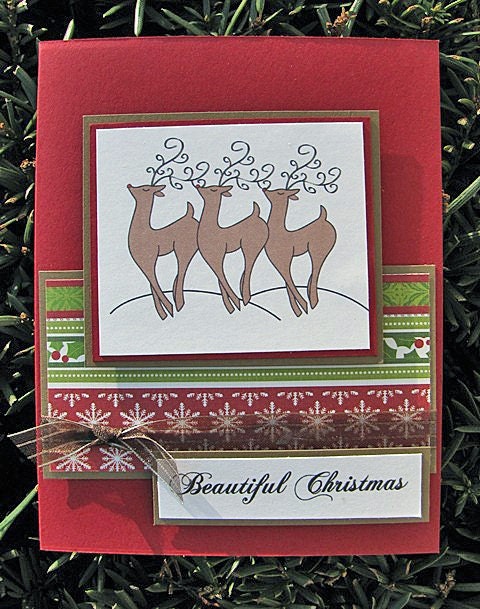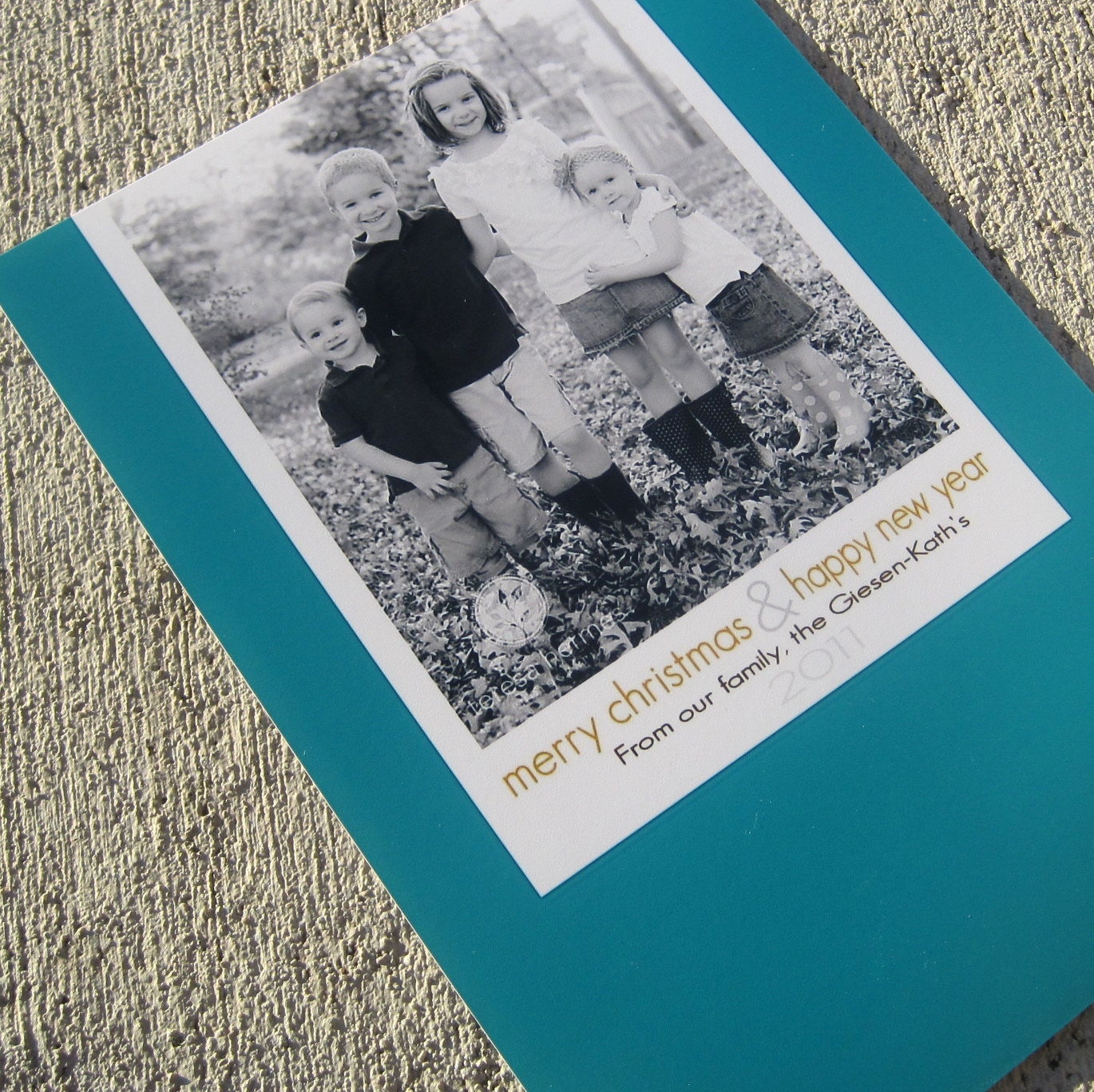 10% off everything in shop

10% off everything in shop
Buy 4 Get 1 Free

10% off everything in shop
10% off everything in shop

Free shipping on notecards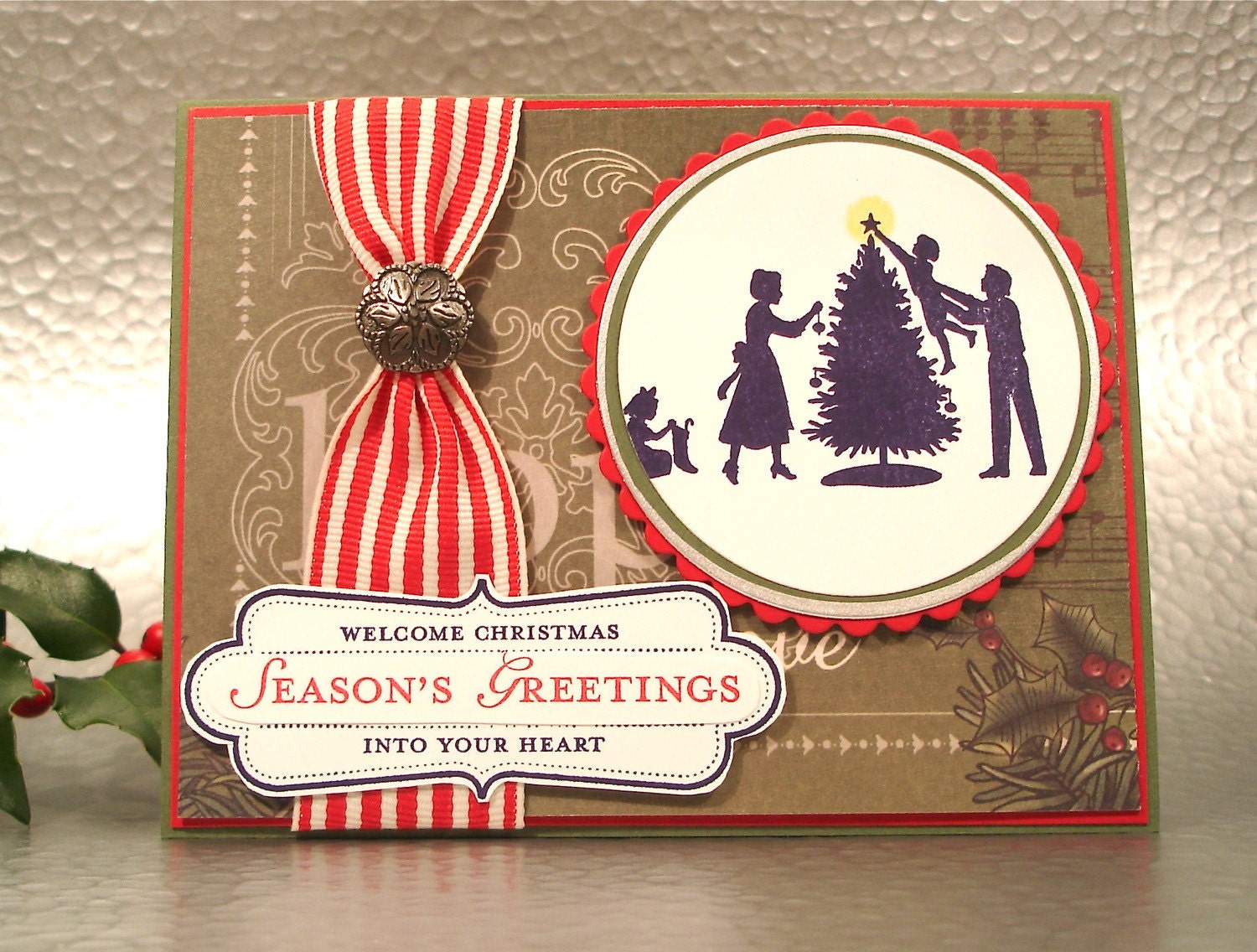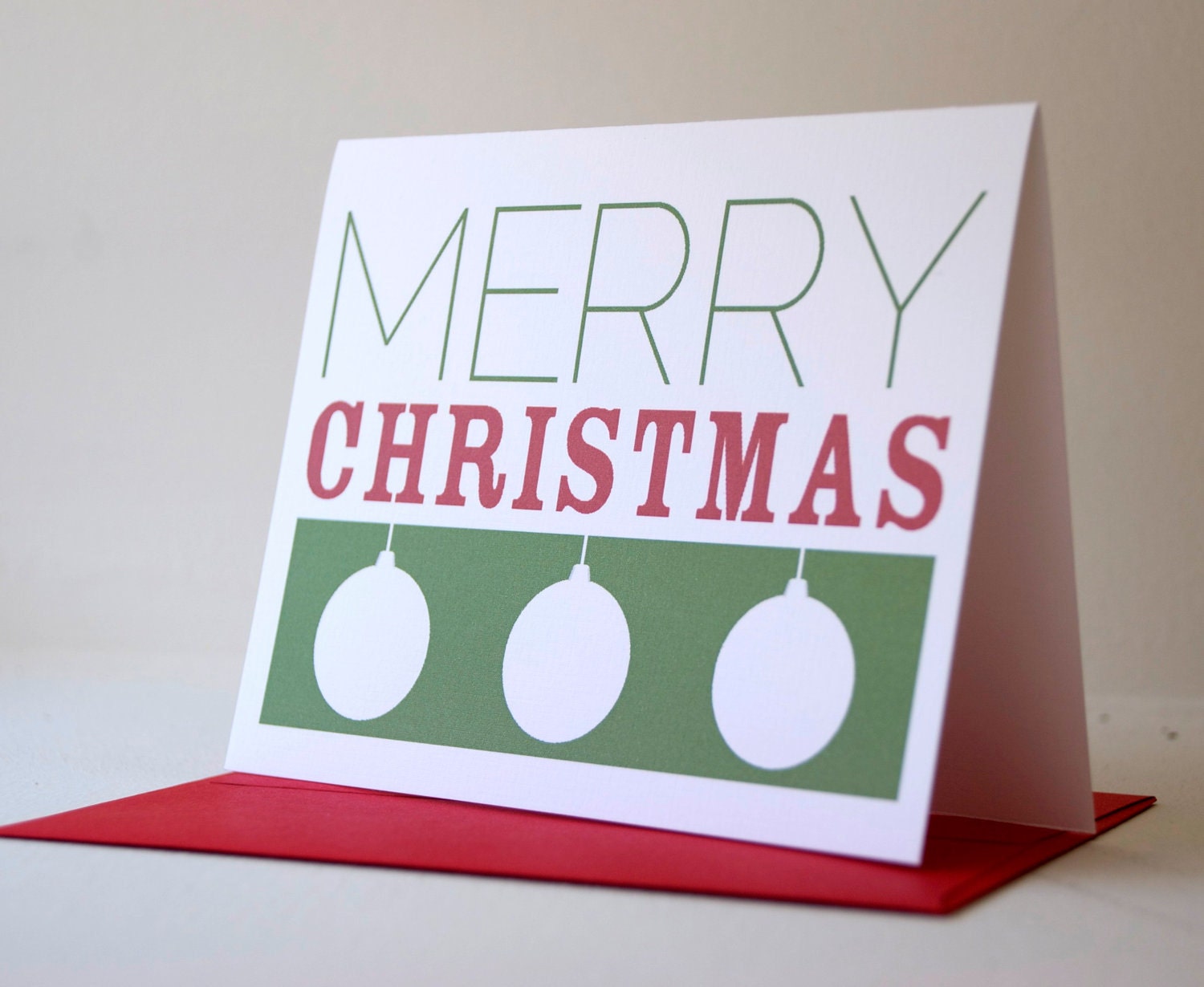 20% off everything in shop

10% off everything in shop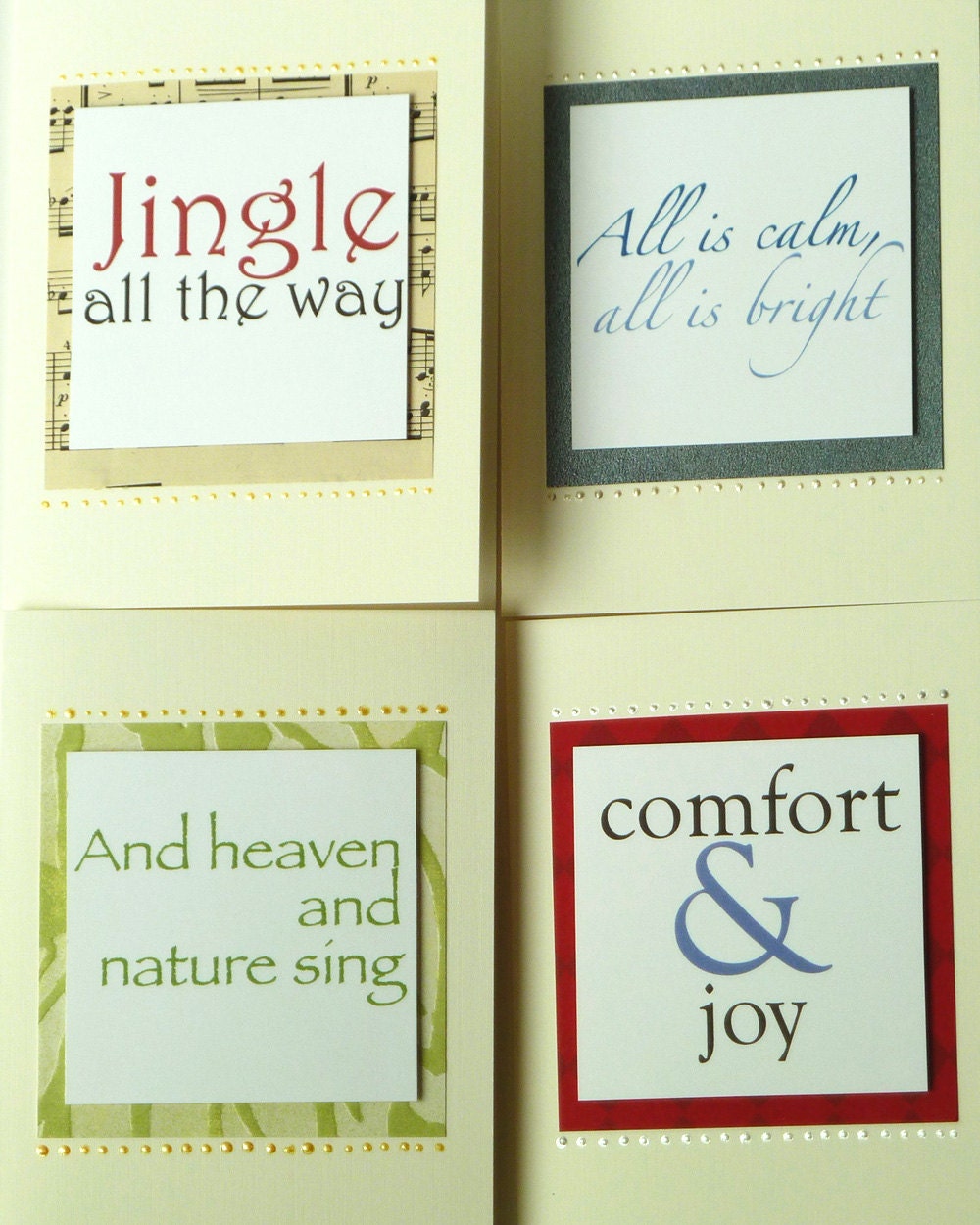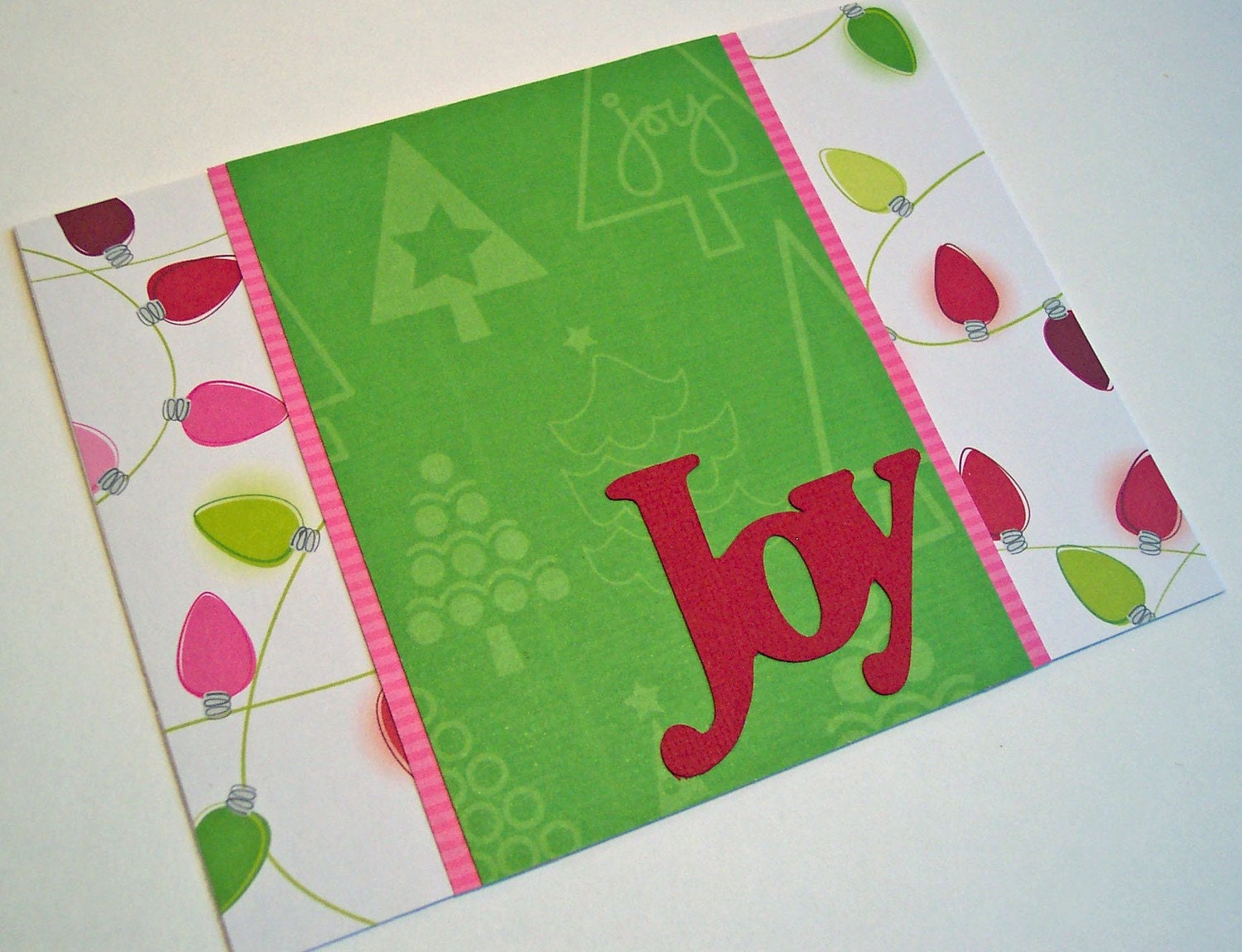 10% off everything in shop

Free Shipping US only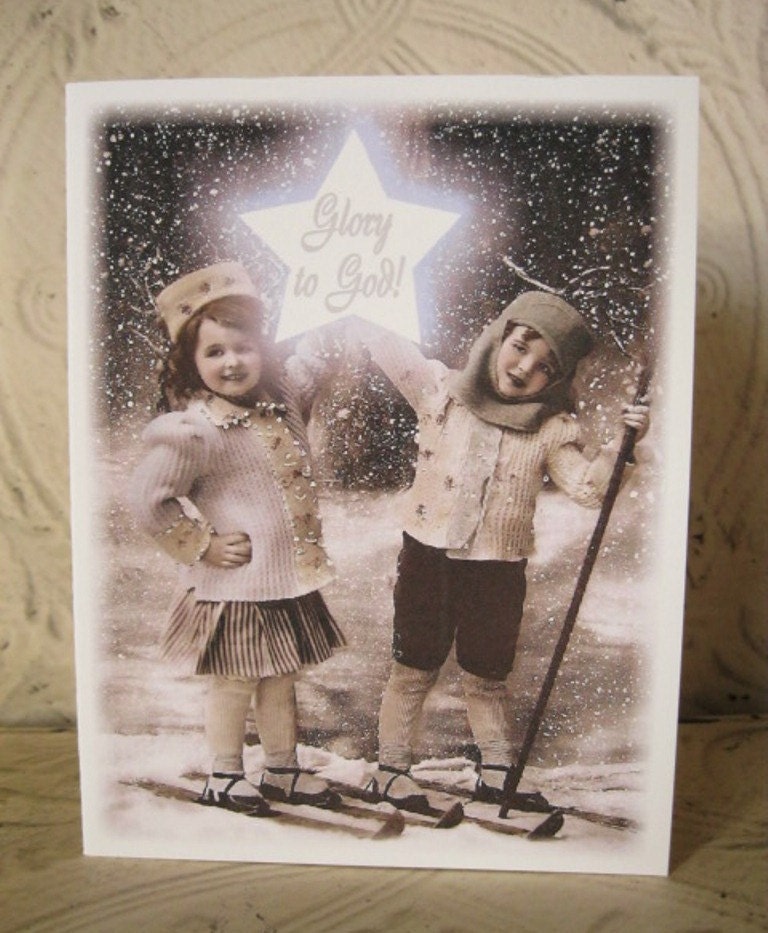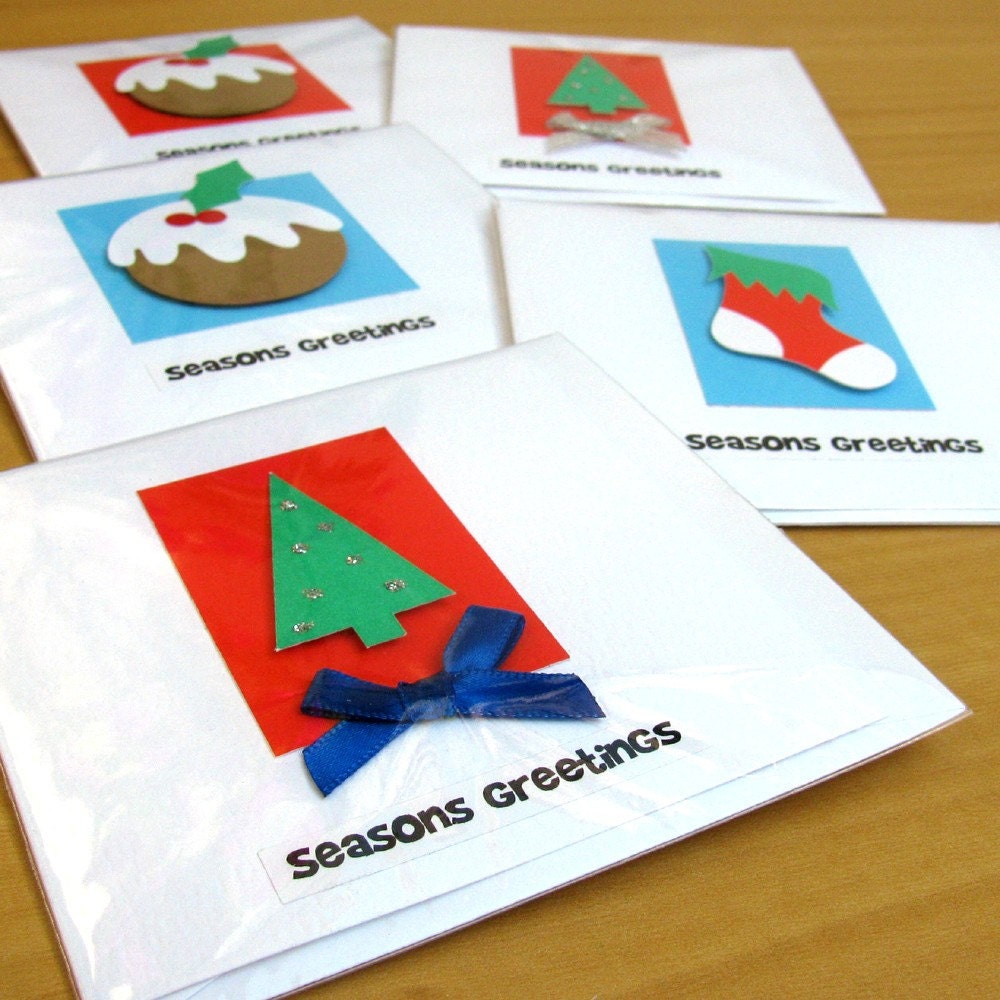 Pick 6 cards and save 20%

Free Gift Tag with purchase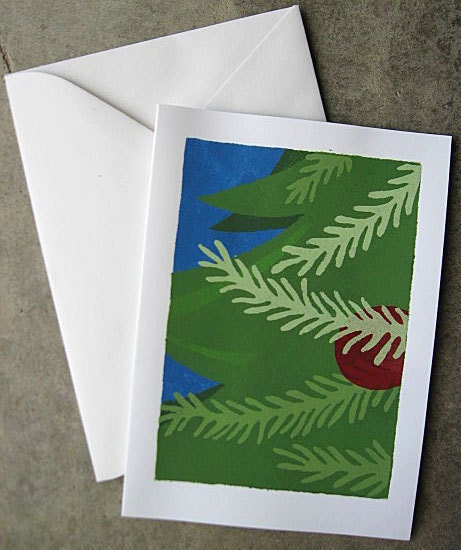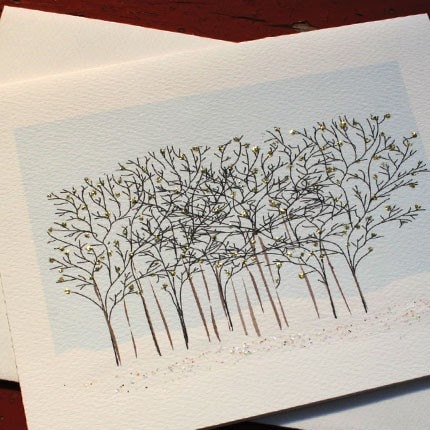 10% off everything in shop

10% off everything in shop
Free Shipping US only

10% off Holiday items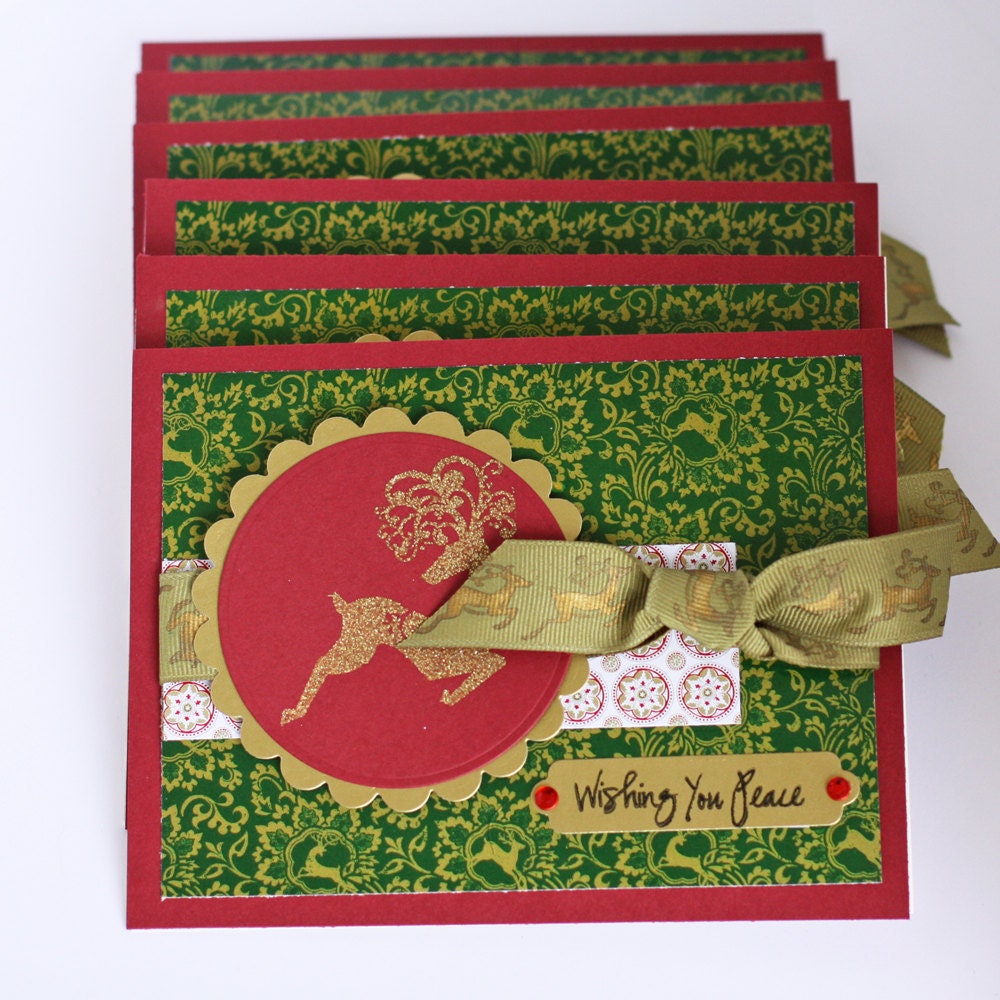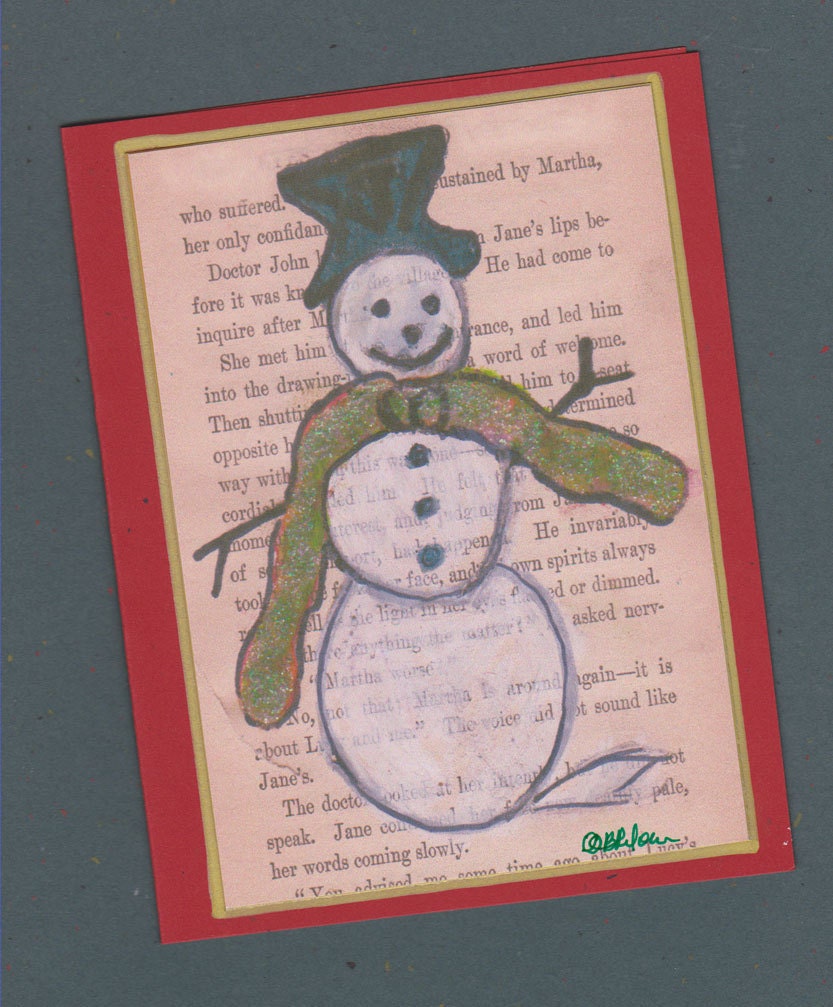 10% off everything in shop

10% off everything in shop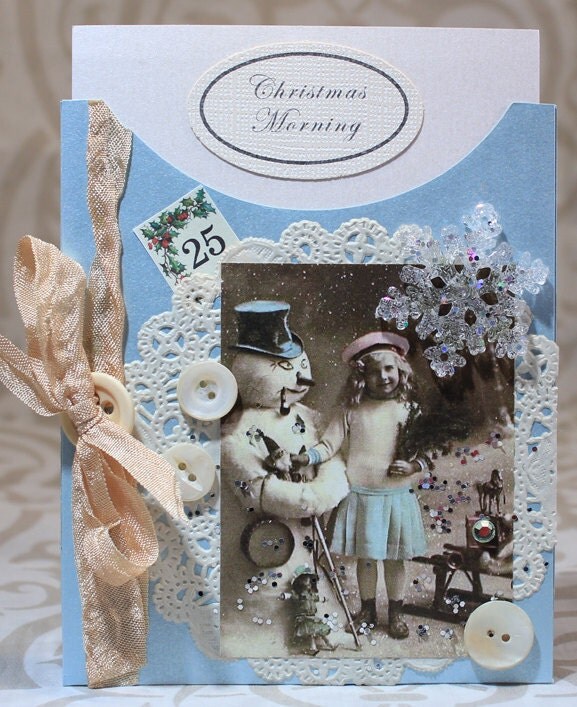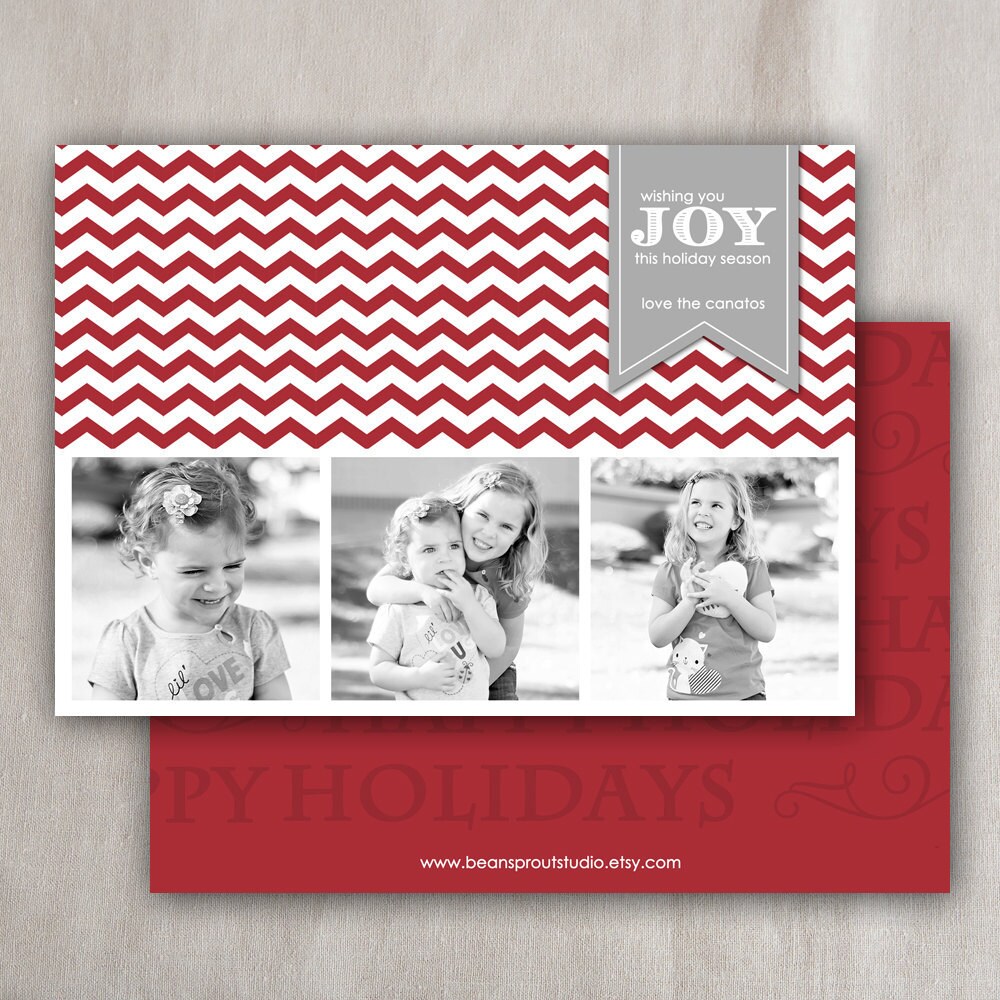 10% off everything in store

10% off everything in store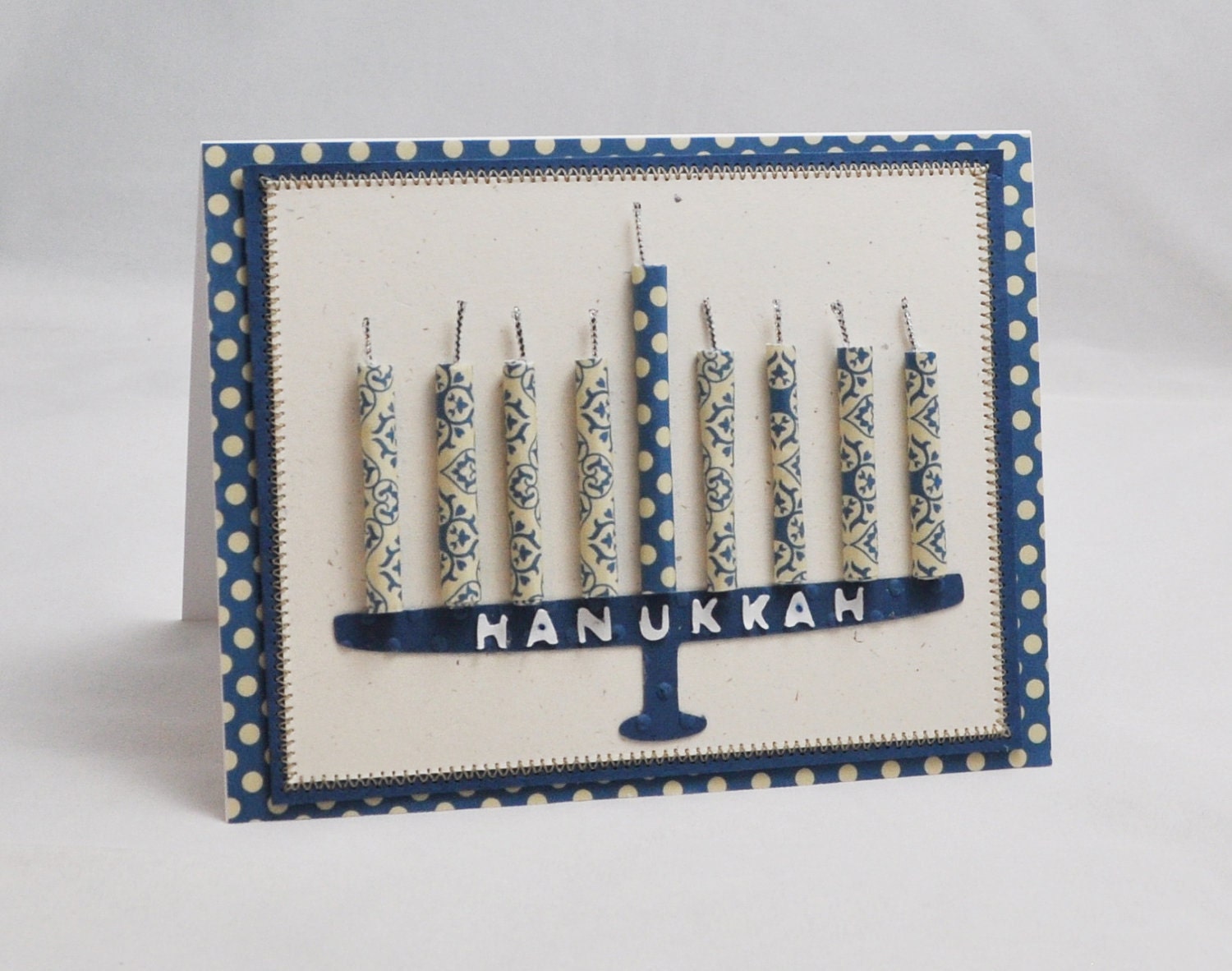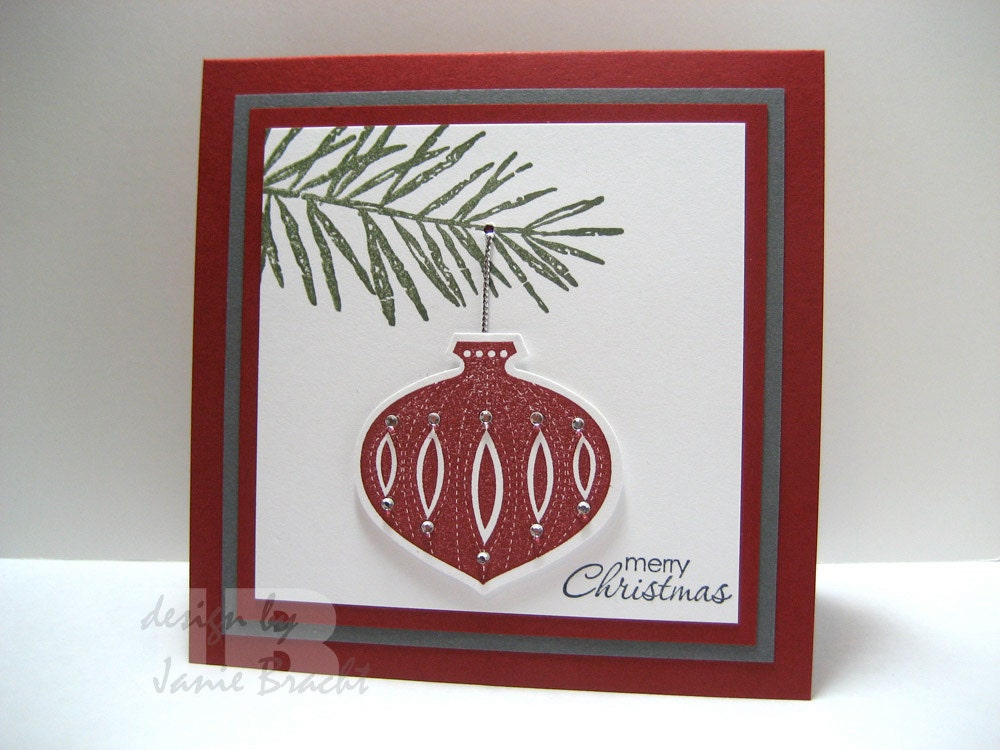 10% off orders of $10 or more
10% off everything in store