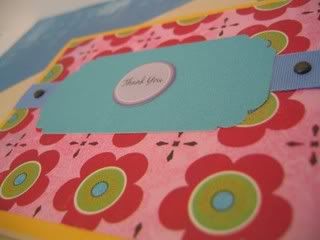 Notes from the Artist:
This card is amazing because it is fun, bright, and bold! I love my
cards and I hope that each one speaks to the person who bought it, just like
it speaks to me. If we could just spread a little more love with a card,
I think this world would be a better place.